Supply chain concerns are top of mind for every business in today's economy. Parts delivery times are increasing, along with costs. Availability of parts can severely impact your ability to deliver your products on-time, or even bring new products to market. Vendors can suddenly increase their timeframes, their prices, or worst of all – unexpectedly leave the market, leaving you in a precarious position.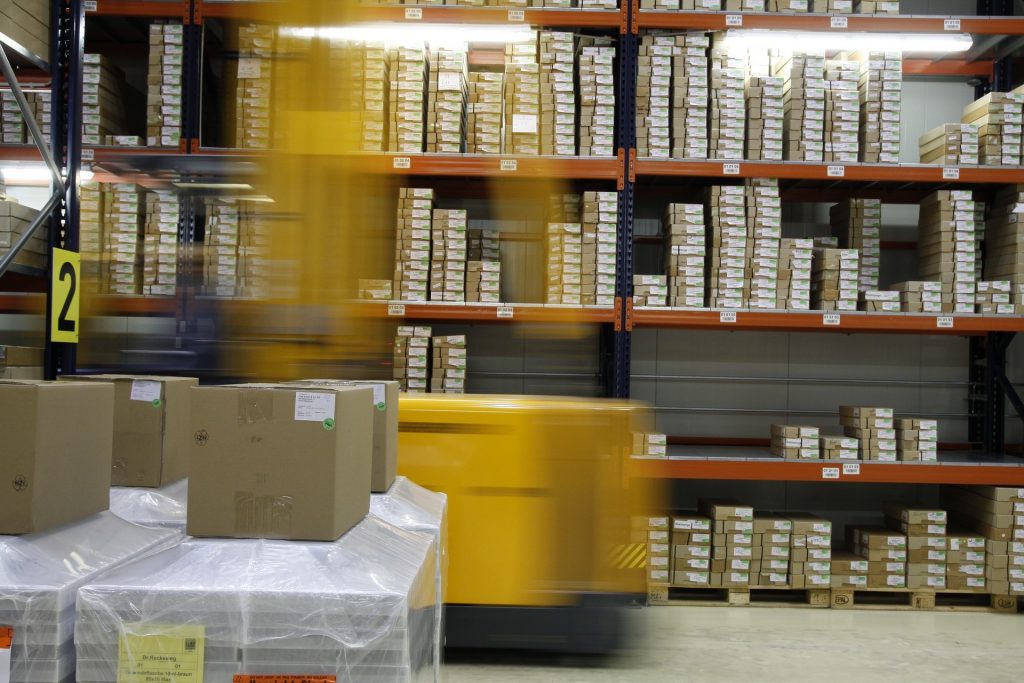 Mirian's supply chain protection acts as a monitoring program, providing you with feedback on parts delivery timeframe changes, cost fluctuation, or availability of compatible parts from alternate suppliers. Our experienced team can provide you with lead time updates based on your expected orders to help you protect your sales channel and ensure you do not run out of inventory.
Uncertainty in the market has never been greater, and Mirian can proactively monitor your potential risks to provide you with peace of mind. We can also provide you with a risk report on your Bill of Materials that will be based on costs, available inventory, tariff changes, end of life timing, and much more. Mirian can also provide updated lead time reports to show you which parts may be taking longer to procure and potentially jeopardizing your project.
Please contact us today to learn more about our supply chain protection services and how they will help keep your company and your products safeguarded against market volatility.