11 Jan
by MSOL-Marketing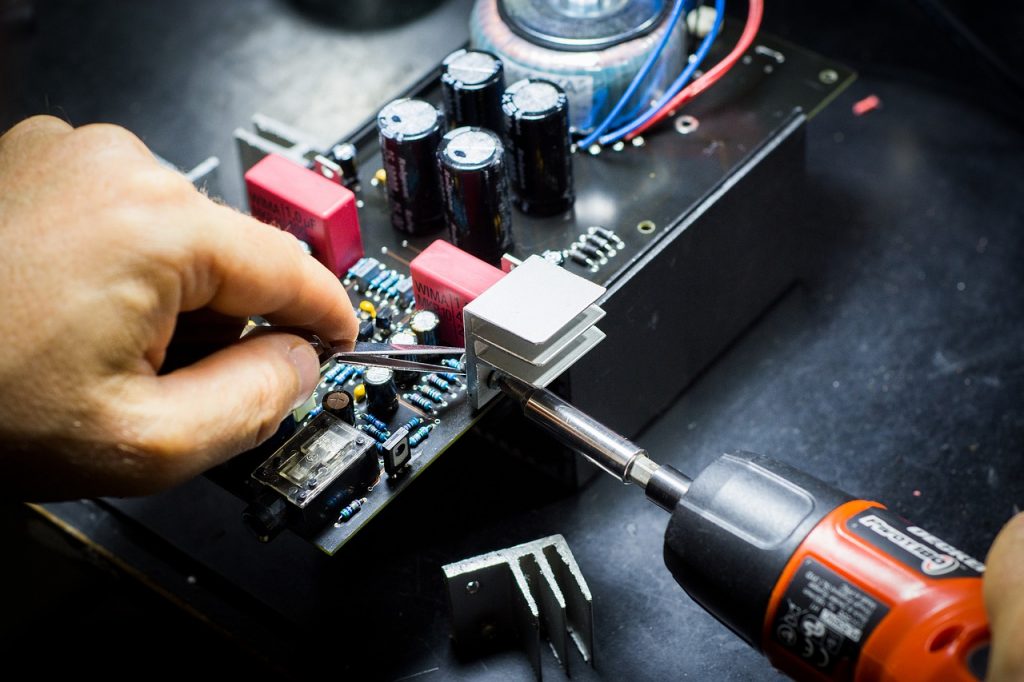 Contract Manufacturing is utilized by thousands of companies around the world to bring their products to market. Contract Manufacturing, as opposed to other options, is much more appealing to many businesses because it is extremely easy for companies of all sizes, but specifically for smaller facilities that don't have the resources to support an entire in-house manufacturing team or factory.
No matter if your product manufacturing is a small-scale job or a large production, Mirian will work with you to make sure you receive exactly what you want, when you need it. We will communicate with you every step of the way starting with just a product idea, through to conception, design, development, production and product fulfillment so that you're pleased with the final result and coming back for more.
Our customers love working with us due to our competitive edge and incredible service. Though there are many reasons why Mirian Solutions is the best at what we do, here are some top reasons why you should trust Mirian for all your product manufacturing needs.
Save Money…
Because our top priority is making our customers happy, we work with you to fulfill any size job, big or small. Contract Manufacturing with Mirian means never having to worry about purchasing costly machinery and performing frequent maintenance because we provide the people and equipment. We are happy to take away all of the stress of product manufacturing. With Mirian as your Contract Manufacturer, you can take comfort in knowing that you're receiving dependable, highly skilled service and high quality at a great price.
Without Compromising On Quality
We are a reliable and experienced partner that will do the best work possible, including super fast turn around when required. Our certifications include:
ISO 9001:2015
J-STD-001
IPC-A-610 F Class C
RoHS Compliant
Learn From Our Decades Of Technical Knowledge
For the last 40 years, we've been gaining invaluable industry expertise. Because of this, we have extensive technical knowledge on product manufacturing across a wide range of categories. We have separate facilities that specialize in a variety of specific areas. We have the knowledge to identify any potential flaws or risks with design early on. We are here to help you create the best products possible in a timely and cost-effective manner.
Scalability On Any Size Job
Even though many large scale companies such as Apple and Tesla utilize Contract Manufacturing, it is still a popular and extremely beneficial option for startups and other small businesses with fewer resources and funds. It can be difficult to scale your product with limited resources, but because our Mirian Solutions facilities are ready for any job, we have the capacity to scale your product no matter the demand. Mirian has the capability to handle the simplest SMT and Thru-hole assemblies to complex hybrid circuit boards and everything in between. No job is too small or too big for us!
Less Stress = More Productivity
With Mirian taking away all of the troubles regarding the manufacturing process, your company will be able to reinvest time, money and effort where it is best spent. When you choose to work with us, you'll free up your own time so that you can brainstorm what new and exciting ideas you have next.
Contact Us
For more information about Contract Manufacturing with Mirian Solutions, email us at Sales@MirianSolutions.com or call us at 724-746-6532.