28 Oct
by MSOL-Marketing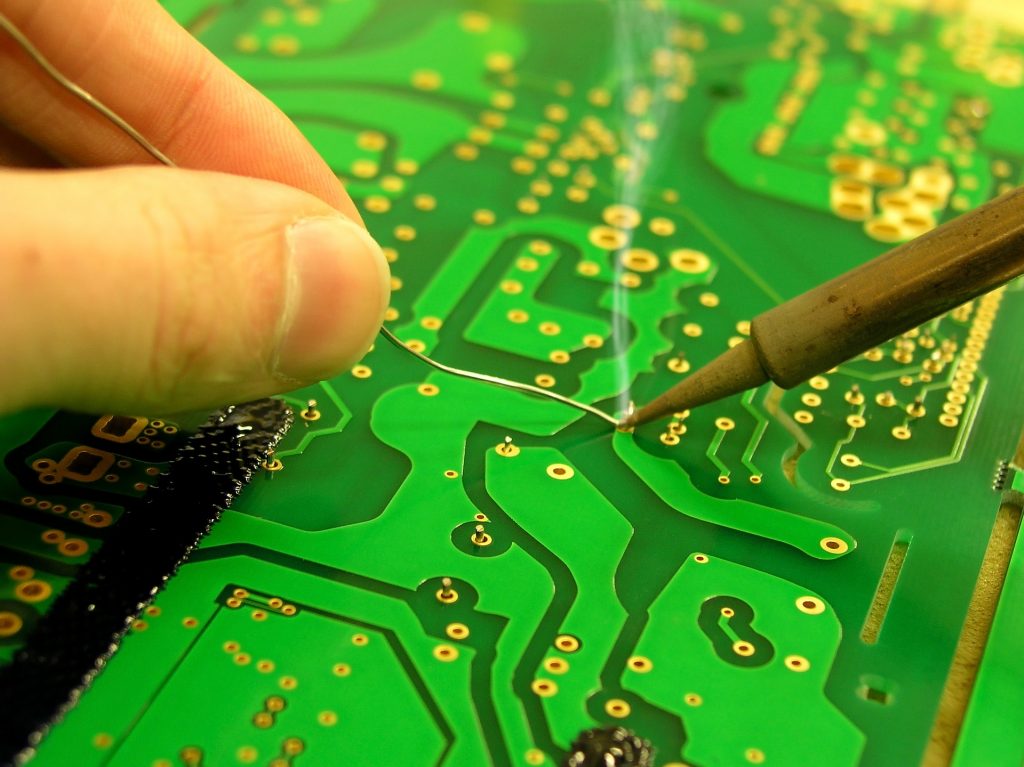 Mirian Solutions is a complete contract manufacturer that can take your product idea from conception through design and development, to production and product fulfillment or any portion of your project requirements. We are celebrating Manufacturing Month to highlight the amazing work that manufacturers do as well as encourage the future generation to explore the various career opportunities within the manufacturing industry.
What Makes Mirian Solutions Unique?
40+ Years of Experience
From prototypes to full production, packaging, warehousing & distribution, inventory, management, supply chain protection and more, Mirian's team has you covered with over 40 years of industry experience. We also have experience with shipping to over 185 countries.
Products Built In The USA & Supply Chain Protection
With primary facilities located just outside of Pittsburgh PA, Mirian provides a US-based solution for customers of all sizes.
Our supply chain protection acts as a monitoring program for parts and components necessary to build your products. We will provide you with proactive feedback on parts delivery timeframe changes, cost fluctuation or availability of compatible parts from alternate suppliers to save you time and money. Mirian's ultimate goal in our supply chain protection is to provide you peace of mind by ensuring that you never run out of inventory.
Inventory Management Services
Mirian can build and hold onto inventory, then ship to you or even direct to your customers, in discreet packaging, as needed. We can even manage inventory in multiple locations, domestic and international.
Our Inventory Management Services are complimentary for all active customers and help you:
Maximize cash flow by receiving what you need, when you need it
Get better volume pricing by ordering large quantities up front and spacing out delivery over time
Inventory elasticity – quickly scale up or down if needed, you are not tied into fixed amounts
We can ship inventory direct to you OR discretely and professionally to your end users
Build To Print Services
We can fulfill even the most unique needs. Mirian can help with:
Metal fabrication and plastic injection molding
Custom packaging design
Magnetics, switches, LCDs and much more
Mirian Solutions is a complete contract manufacturer and electronic resource service center that can handle any size project, big or small. The needs of our clients always come first, and we're ready to exceed your expectations.
For more information on how Mirian Solutions can be your perfect contract manufacturer, please email us at Sales@MirianSolutions.com.