2 Feb
by MSOL-Marketing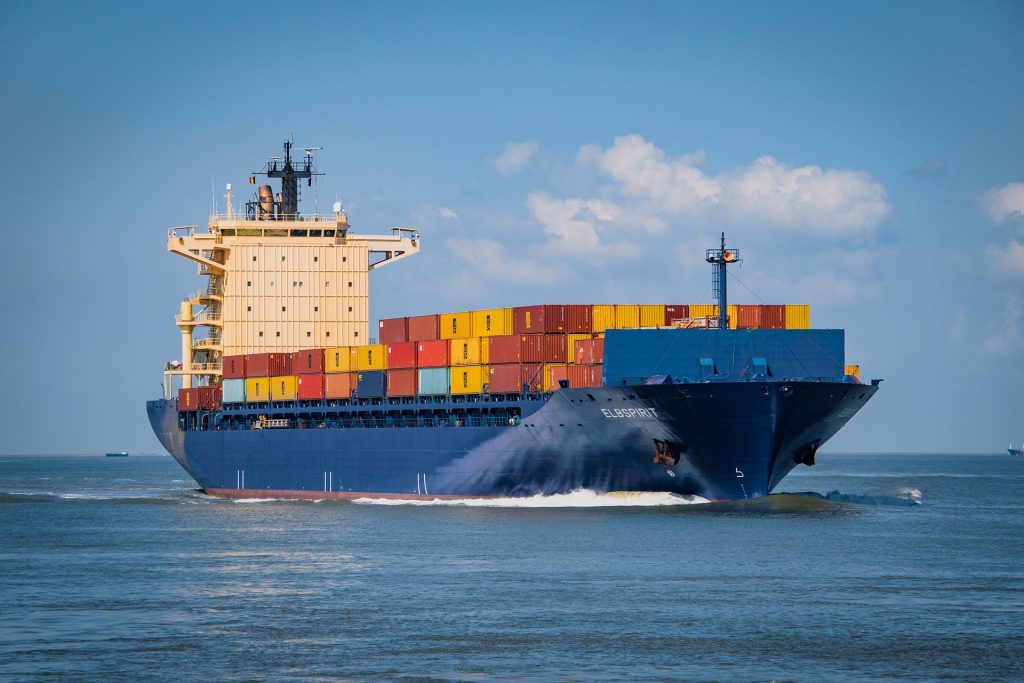 Mirian Solutions is a value-added contract manufacturer that helps businesses function more efficiently by collaborating with them to meet all their manufacturing and logistics needs. Mirian will ease the burden of your manufacturing concerns from prototypes to full production, packaging, warehousing & distribution, inventory, management, supply chain protection and more.
Never have manufacturing challenges been more prevalent than they are now, as we are two years into the COVID-19 pandemic. From a shortage of shipping containers, lack of skilled labor, and other supply chain impacts, manufacturing of all kinds is experiencing problems. Businesses across the board are trying to juggle unprecedented lead times and increased costs, all while trying to keep their operations afloat. Contract manufacturing has become more and more beneficial for businesses that want to be able to offer their products in a cost-effective and timely manner.
Manufacturing Outside of the US
Due to the global impact of the pandemic, manufacturers outside of the US are struggling like never before. Manufacturers are scrambling to find dependable sources for components from all over the world. There is a massive shortage of shipping containers, as well a massive shortage of workers to help get components from point A to point B. Container shortages and staffing issues then lead to extended lead times. Businesses are not able to hold onto stock for their customers and keep up with demand. Worse, the shortages often result in the need to expedite shipments from overseas, driving up shipping costs and eliminating most or all of the perceived savings of manufacturing offshore.
All of these supply chain issues from working outside of the US drive up the cost dramatically. Now is the time for businesses to secure their manufacturing needs with someone they can rely on. Mirian is prepared to tackle any job, big or small.
Manufacturing With Mirian
Mirian Solutions is based in Canonsburg, Pennsylvania. By operating within the US and maintaining a domestic supply chain, we are better able to source the components you need, reduce the lead times to receive those components and bring down overall costs. Mirian is not as impacted as other manufacturers who are outside of the US dealing with container shortages, staffing problems and rapidly escalating lead times and costs.
Our team comes with decades of experience and knowledge about manufacturing efficiently and effectively. Our extended reach with our network of global suppliers allows us to locate and secure hard-to-source parts, and our purchasing team partners with you to stay ahead of longer lead times and increasing prices.
Supply Chain Protection Program
We take our supply chain management efforts very seriously, which is why we created our Supply Chain Protection Program. This serves as a monitoring program where we will closely work with you to help understand and tackle potential supply chain disruptions before they become a huge issue that will set you back in time and money.
We will provide you with feedback regarding changes in delivery times for parts, cost fluctuations, and the availability of compatible parts through alternative options. We will also purchase and maintain inventory of your products and components to be delivered to you or your customer directly. We stay discreet when delivering to your customers so you look professional and prepared.
Too many companies have lost customers due to outrageous lead times or even worse, completely exhausted all available inventory, putting their entire business at risk. If you partner with Mirian to handle your manufacturing needs, we will work to ensure your business is as productive and profitable as possible, both now and well into the future.
For more information on how Mirian Solutions can take on your manufacturing needs, please email us at Sales@MirianSolutions.com.