3 Aug
by MSOL-Marketing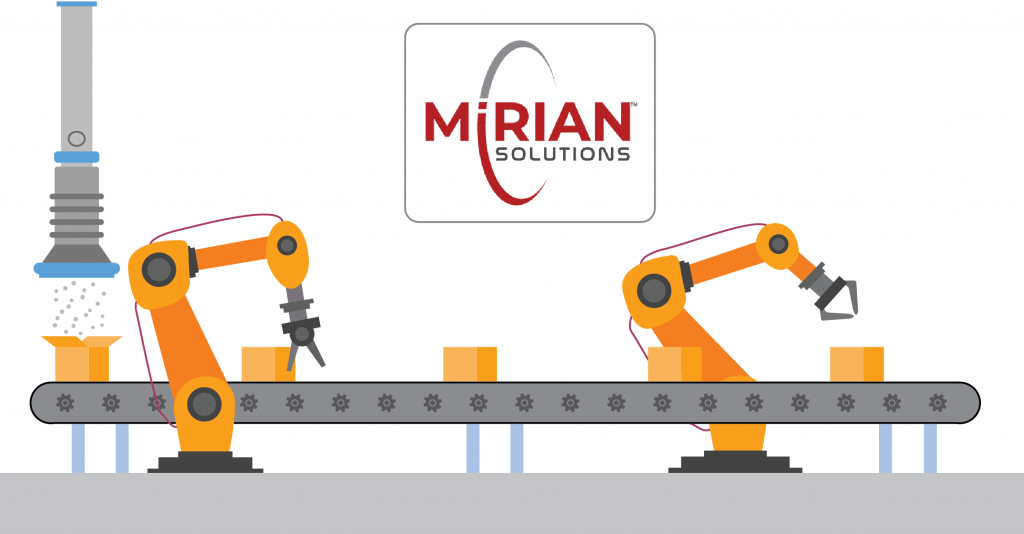 Quality Control is defined by the American Society for Quality (ASQ) as "part of quality management focused on fulfilling quality requirements." Quality control refers to the inspection aspect of quality management that helps you ensure you're providing your best, highest-quality products to your customers.  
Here at Mirian, our team takes pride in what we do, including the contract manufacturing services we offer. From prototypes to full production, packaging, warehousing & distribution, inventory, management, supply chain protection and more, Mirian's team has you covered with over 40 years of industry experience and experience shipping to over 185 countries. Our experience means that we have effectively solved many more production and quality problems than many other contract manufacturers, all managed under our ISO9001:2015 program. We also have products built in the USA with supply chain protection, making us an optimal US-based solution for customers of all sizes.
Another Set Of Trained Eyes
While your company has its own set of quality control/ quality assurance processes, we can provide you with another set of trained eyes in terms of everything to do with manufacturing. We have rigorous quality training and dedicated professionals to ensure that high-quality standards are being met or exceeded. Our decades of industry knowledge mean that you will receive a higher level of quality control that results in more consistent and elevated product quality, as well as a healthier bottom line and happier customers. For example, our Supply Chain Protection acts as a monitoring program for parts and components necessary to build your products. We will provide you with proactive feedback on parts delivery timeframe changes, cost fluctuation or availability of compatible parts from alternate suppliers to save you time and money. Not only will we provide you peace of mind by ensuring that you never run out of inventory, but we will also provide inventory that is of the highest quality possible.
Our Certifications
Our certifications include ISO 9001:2015 which means two things. First, Mirian demonstrates the ability to consistently provide products and services that meet both customer and applicable statutory and regulatory requirements. Second, Mirian enhances customer satisfaction through the effective application of the system, including processes for improvement of the system and the assurance of conformity to customer requirements and applicable statutory and regulatory requirements. Our certifications also include IPC-A-610 F Class C, J-STD-001 and RoHS Compliance for applications that require it. With all customers, we strive for 100% test coverage in addition to comprehensive visual inspection to meet the highest standards of quality with all products we produce for you.
The Best Contract Manufacturer To Partner With
We fulfill management of high-risk parts and deliver to you top-quality, professional products, while also having inventory prepped and set aside for whenever our customers need them. No matter if your product manufacturing is a small-scale job or a large production, Mirian will work with you to make sure you receive exactly what you want when you need it. Mirian Solutions is your one-stop shop for helping you to manufacture extremely high-quality products and offer full support throughout the entire manufacturing process.
Contact Us
For more information about how Mirian Solutions can support your business, please email us at Sales@MirianSolutions.com or call us at 724-746-6532.