10 Jan
by MSOL-Marketing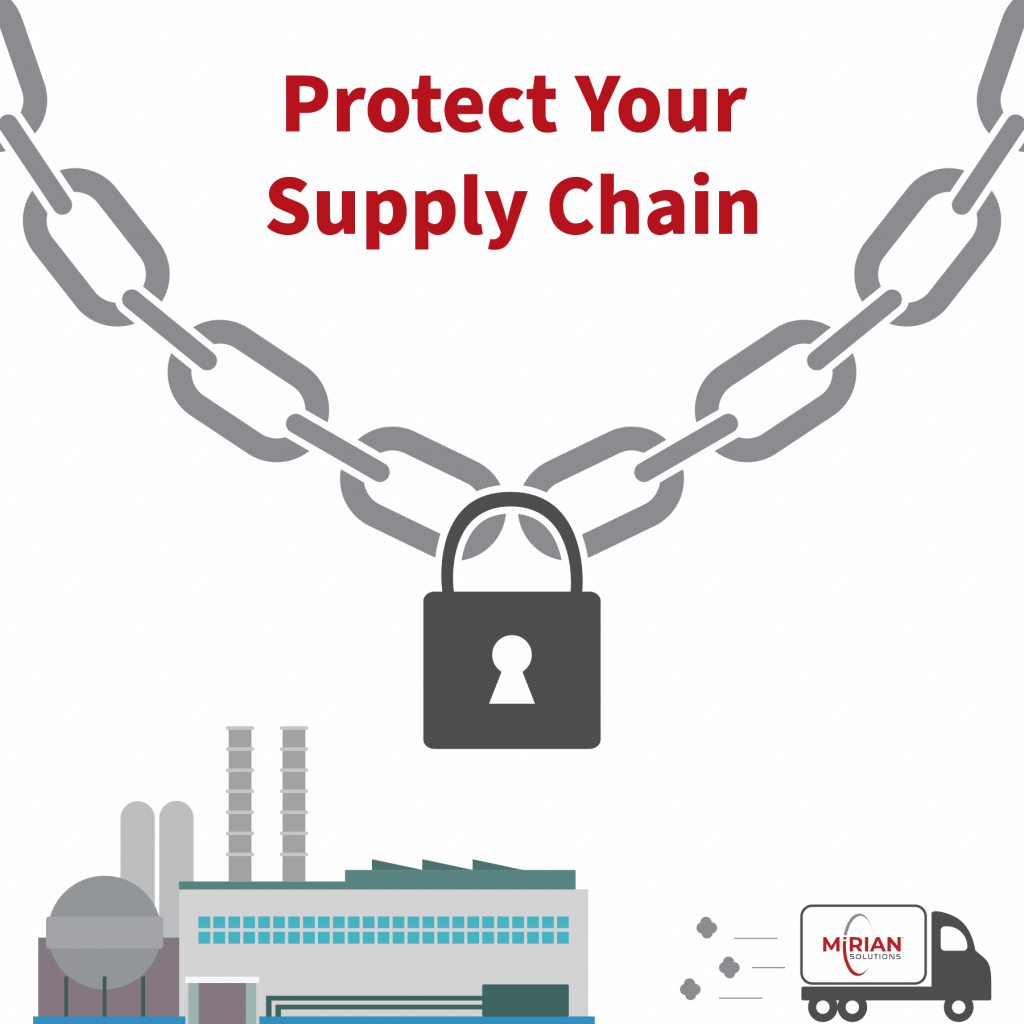 Roughly 64% of CEOs say they are reshoring or nearshoring their operations or are planning to very soon. This is due to the numerous benefits of reshoring as opposed to offshoring. Reshoring is the practice of transferring a business operation that was moved overseas back to the country from which it was originally relocated. Offshoring is the practice of outsourcing operations overseas, usually by companies from industrialized countries to less-developed countries with the intention of reducing the cost of doing business. However, it doesn't always work out that way, especially in recent years and months. In fact, reshoring allows companies to
Manage their production capacity and inventory more efficiently 
Lower the risk of supply chain disruptions 
Reduce overall costs 
Reduce or eliminate the need for overseas travel to offshore facilities 
Increase customer responsiveness 
Improve supply chain resiliency 
Enable innovation 
Avoid increasing costs in developing countries 
Avoid instability of international trade 
Manage various regulatory factors 
Boost the national economy 
Outside of the more obvious positives to reshoring, there are several reasons why reshoring is becoming more popular right now.
Consider Total Cost of Ownership (TCO)
Total cost of ownership is an estimation of the expenses associated with purchasing, deploying, using and retiring a product or piece of equipment. Historically, reduced costs have been the primary upside to offshore manufacturing. In recent years, the price gap has been closing. The ReshoreNow Initiative has an excellent outline of the hidden costs of offshoring when evaluating TCO, and even a free TCO calculator to help illustrate the costs. Organizations that have evaluated TCO beyond the basic unit cost have often found that these hidden costs can add 20-30% or more to the cost of the product, often eliminating the perceived cost savings when evaluating only the unit cost. That is why, for many companies, TCO analyses are suggesting that manufacturing close to the point of consumption is the best choice.
Protests In China Affecting International Supply Chains
In China, unprecedented protests in response to COVID-19 lockdowns are causing public unrest that is entering potentially dangerous territory. Reshoring Initiative, helmed by longtime reshoring leader Harry Moser, said "Economic and political instability will lead foreign companies to decide that China is no longer such an attractive market and will shift elsewhere, including to the U.S." Most recently, China's controversial zero-Covid policy has affected everyday life and weighed heavily on the economy. Companies as successful as Apple are reportedly facing significant supply shortages in its iPhone line due to ongoing lockdowns and labor unrest at a key manufacturing facility in China. In response to this, Apple has already taken steps to shift some production away from China.
COVID-19 & Supply Chain Disruptions
Manufacturing outside of the US comes with many challenges such as managing the shortage of shipping containers, shortage of labor to get parts from overseas, prolonged lead times, increased costs and more. Even now in 2023, COVID-19 continues to significantly impact the business operations of organizations around the world. Many regions are starting to see new increases in the number of positive cases and those that continue to offshore will see additional strain placed on their supply chain. What if shipping impacts such as container shortages and reduced shipping schedules continue to raise the cost to move your products from different parts of the world? What if there is reduced demand for your product due to the economic impacts of COVID-19 or other future events, but you're already committed to an additional six months or more of inventory? What does that do to your inventory cost and balance sheet?
Manufacturing With Mirian Solutions
Mirian Solutions is a US-based contract manufacturer in Western Pennsylvania that consists of highly skilled manufacturing segments. By operating within the US and maintaining a domestic supply chain, we are better able to source the components you need, reduce the lead times to receive those components and bring down overall costs. Mirian Solutions is the superior contract manufacturing solution for regaining control over your supply chain and providing your customers with the products and services they want, in a timely and cost-efficient manner. From prototypes to full production, packaging, warehousing & distribution, inventory, management, supply chain protection and more, Mirian has you covered with over 40 years of experience. Our team is ready to help you review your options for reshoring your manufacturing to reduce risk, increase agility, and improve your overall business continuity.
Our Supply Chain Protection Program
We truly understand the severity of the current supply chain concerns in today's economy. That is why we created our Supply Chain Protection Program. As a part of this program, we can prepare inventory for your organization and set it aside for whenever you need it. We can also discreetly deliver your products directly to your customers. Or we can present you with a risk report on your Bill of Materials that will be based on costs, available inventory, tariff changes, end-of-life timing, and much more. Uncertainty in the market has never been greater, and Mirian can proactively monitor your potential risks to provide you with peace of mind. If you partner with Mirian to handle your manufacturing needs, we will work to ensure your business is as productive and profitable as possible, both now and well into the future.
Contact Us
For more information on how Mirian Solutions can take on your manufacturing needs, please email us at Sales@MirianSolutions.com or call us at 724-746-6532.